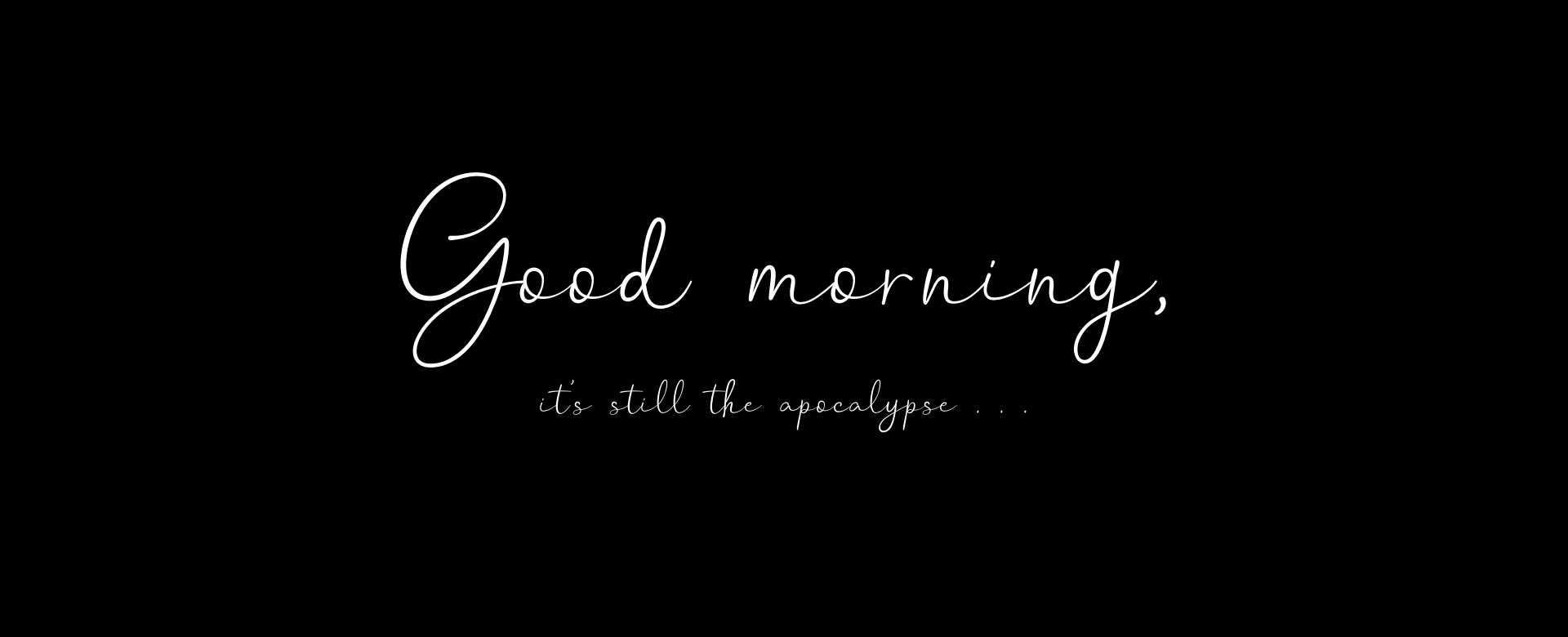 Asleep
A downloadable game for Windows
ASLEEP
Home means safety, coziness, intimacy. Home also signifies sleep. A whole 8-hour period of uninterrupted rest. If only there were not so many disturbances trying to wake you up. If only it was not the Apocalypse outside.
This little human needs sleep. Let it sleep.
This game was made in Global Game Jam 2019, and as part of the third game jam of Jam Nation (Season 2), by Team Nefarious. The theme for this year's game jam was "What home means to you".
Diversifiers used :
In ink (Use only black and white colours in your design)
Meanwhile (The story of your game takes place on the backdrop of a seemingly-more significant story)
20-XIX (Celebrate 2019 by using 19th-century prose and poetry as your narrative inspiration)
Public domain (Incorporate inspiration from one of the works
that became public domain in 2019)
A game by :
Myriam Boisvenue St-Jean (art, animation, game design)
Félix Leblanc (programming, game design, sound design)
Maude Roussin (programming, game design)
Cristelle Sinnett (art, animation, game design)
With music by :
Download
Click download now to get access to the following files:
Asleep_TeamNefarious_GlobalGameJam2019.zip
27 MB